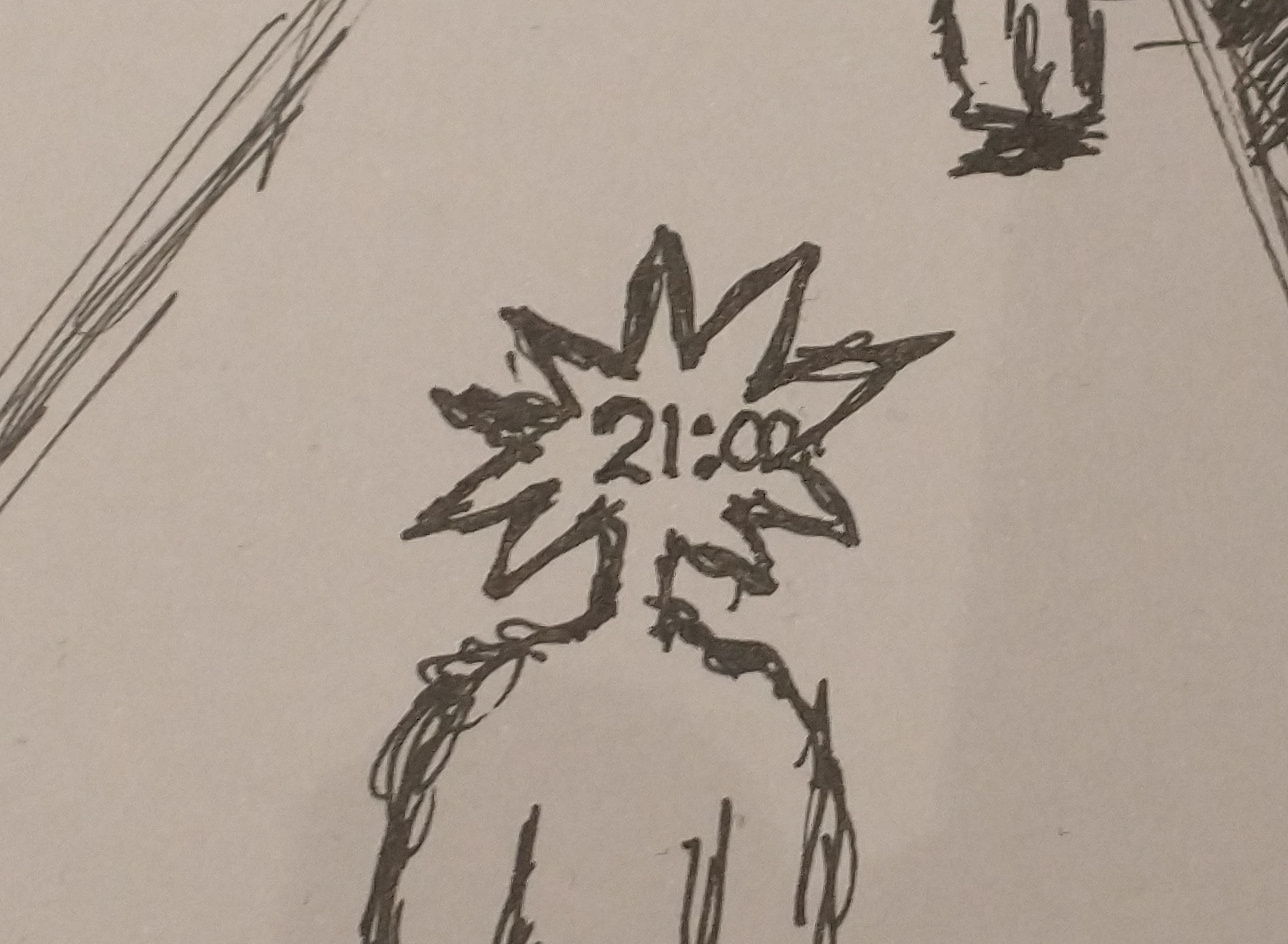 For February we bring you the first of two scheduled episodes. We managed to grab some time with the owner of Buy Small Press an Indie marketplace, Aaron Rackley.
We can't thank Aaron enough for his time. He spoke to us about his day job as a Scrum Master and being a sometime developer. The publishing house that he setup to try and provide books for all ages, the charity he runs, the typography he did for Art Nine Two on GGA and more about how Buy Small Press came about. Aaron spoke openly about mental health without us asking him and we really appreciate his openness about that. We dig a bit more into his plans for the Indie Marketplace and then get him creating with us.
If you are an independent creative and want to sell your stuff and are fed up with the fees charged by a site like Etsy then I would encourage you to take a look at Buy Small Press.
Aaron Rackley Links
Contact Us
We encourage you to send us your drawings and get in touch which you can do via e-mail or social media. All of the drawings will be published on our Facebook, Twitter & Instagram feeds. We also accept donations via Ko-Fi or Patreon
Music