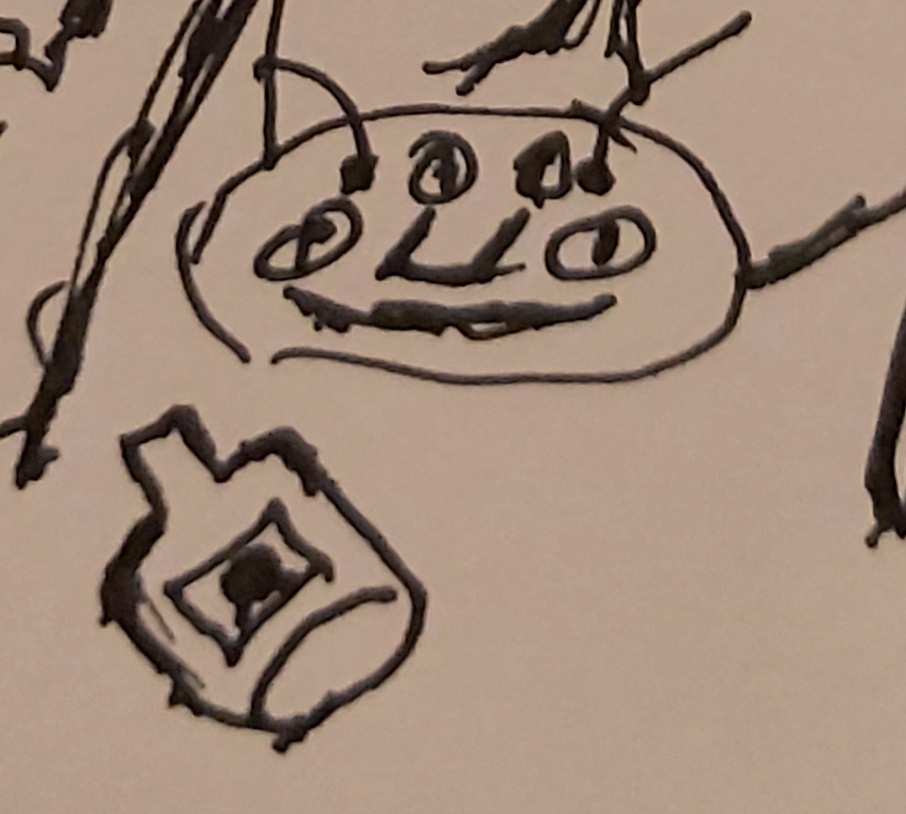 As promised we set up and had a great chat with Andy Perry the writer of the Reanimator Incorporated Graphic Novel. Having already spoken to the artist Lyndon White.
We dive into his writing process a fair bit and how he wanted the whole process to be collaborative with Lyndon. He does mention just how valuable the editing process was and how it reformed the story. We talk a little about a writing retreat that he went on with Arvon and as a writer just how much that improved his ways to give and receive feedback.
We loved chatting with Andy and thank him for being patient with our technical difficulties, turns out it all worked out. You can grab a copy of the graphic novel via Backerkit. We are eagerly awaiting the release of Volume 2.
Andy Perry Links
Contact Us
We encourage you to send us your drawings and get in touch which you can do via e-mail or social media. All of the drawings will be published on our Facebook, Twitter & Instagram feeds. We also accept donations via Ko-Fi
Music