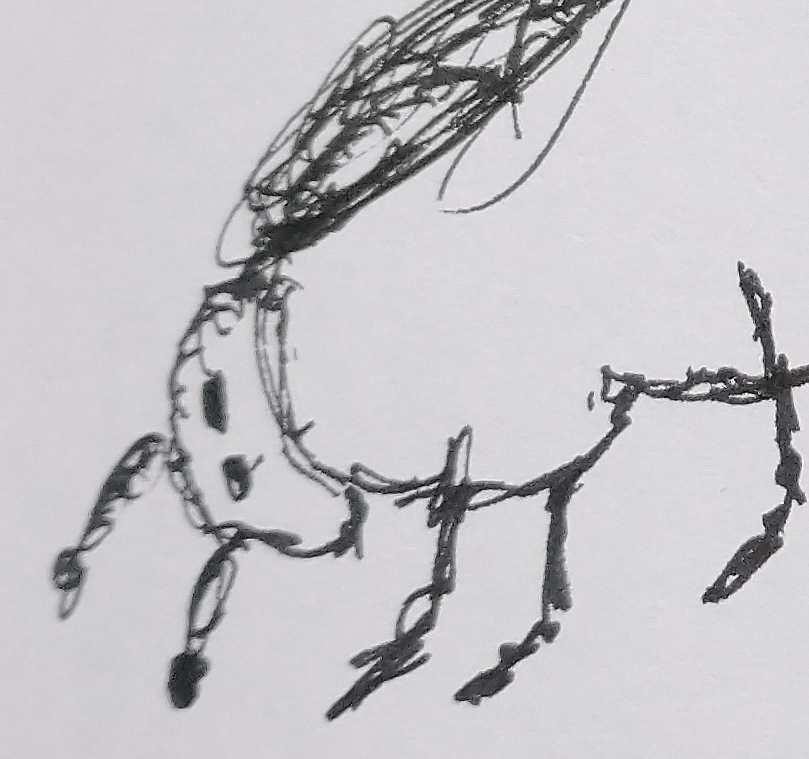 In this episode we chat to comic maker, storyteller and Design Director at Papertank Chris Baldie. Back in November 2020 Chris released a Kickstarter to fund his comic "We Said Goodbye to Gravity" and it was more successful than he imagined.
We had a lovely chat with Chris about his Space Captain series, being his own sales person and his disapproval of the Adobe subscription model.
During our creative bit we build an intergalactic library run by a generation of beetles, during which Nathan says the word "poop" a lot.
Chris Baldie links
Contact Us
We encourage you to send us your drawings and get in touch which you can do via e-mail or social media. All of the drawings will be published on our Facebook, Twitter & Instagram feeds. We also accept donations via Ko-Fi or Patreon
Music