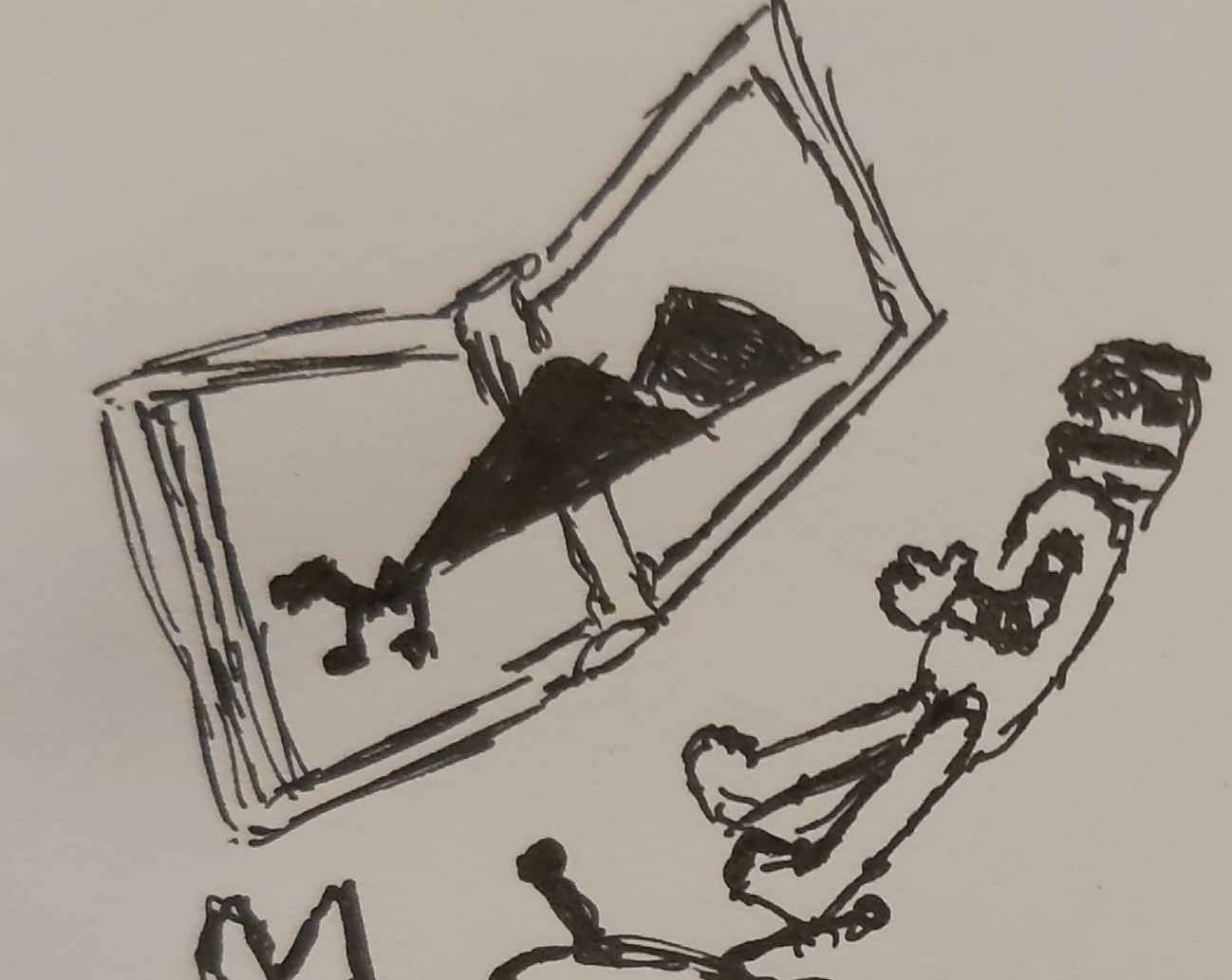 Welcome to probably the last episode for the year where we chat to the multi-talented Dan Emmerson.
First a quick advert for our recording space which was donated to us by Desklodge. Desklodge is a hotdesk and office rental space that have two locations in Bristol and one in Basingstoke. You can pay by the hour for just £3 per hour and £20 (ex. VAT) for a whole day. For more pricing take a look at the Desklodge website or give them a call. New members get 2 free days!
Dan is a multi-talented creative who has worked with digital 2D, 3D as well as illustration and even programming. He's a really nice person and terribly busy with a project that he could not talk about due to an NDA. We talk about his university experience, the tools he uses, his Fleshy Friends project and a brief touch on D&D before we all get drawing.
Dan Emmerson Links
Contact Us
We encourage you to send us your drawings and get in touch via our website or via e-mail. You can get in touch and find all of the drawings on Facebook, Twitter & Instagram. We also accept donations via Ko-Fi
Music