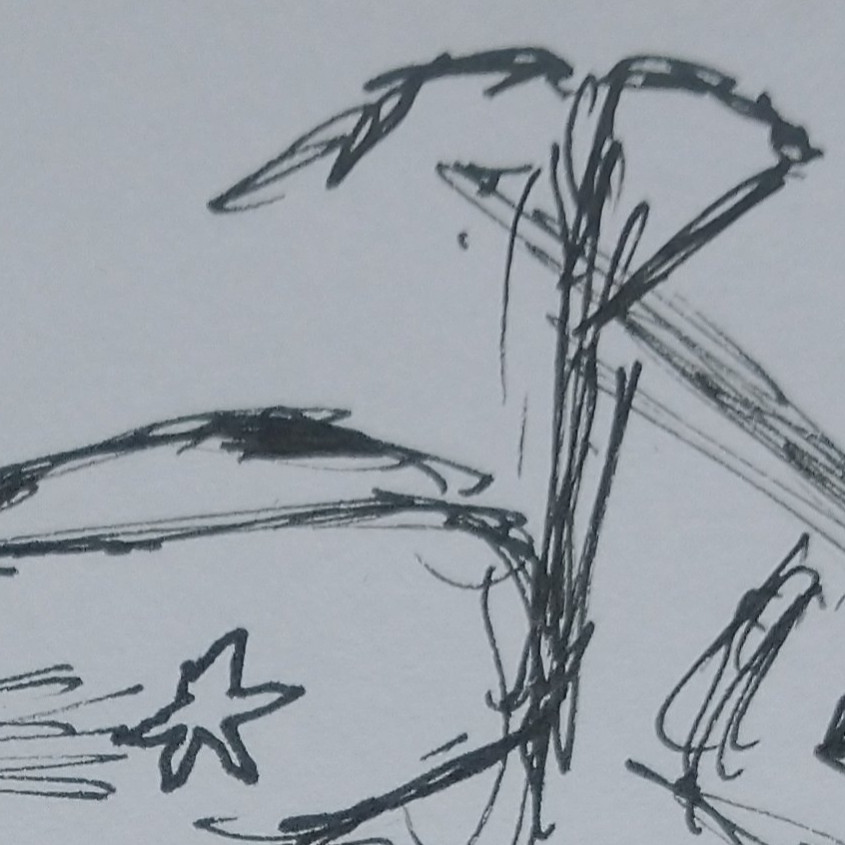 We met Gustaffo Vargas in 2019 at Thought Bubble and he is is an amazing comic book creator who has been incredibly busy in 2020.
Not only did Gustaffo work on the really interesting Quarantine Comic by Jordan Thomas, he also worked on Skrawl: Comix Magazine and drew, funded, released his own work Puno. We chat to Gustaffo about his really busy year, his work, his incredible use of colour, inspirations and so much more.
Gustaffo started our story telling section wonderfully and you have to have a listen to see what we come up with.
Gustaffo Vargas links
Contact Us
We encourage you to send us your drawings and get in touch which you can do via e-mail or social media. All of the drawings will be published on our Facebook, Twitter & Instagram feeds. We also accept donations via Ko-Fi or Patreon
Music