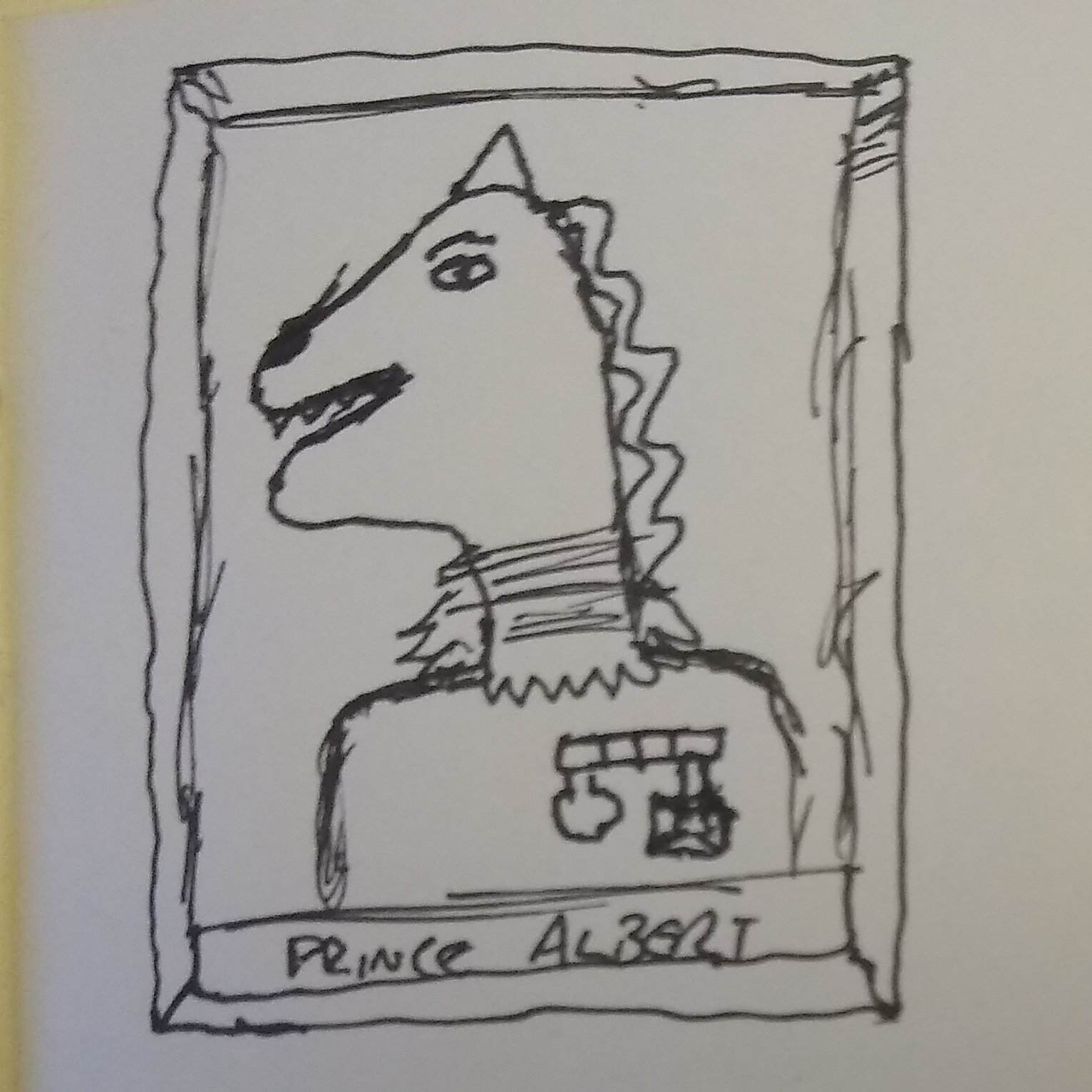 Welcome to our first bonus episode where we talk to Jamie Frew who is the designer of a card game called
The Old Hellfire Club
.
We were supposed to have a full episode with Jamie and did chat to him for over an hour but due to an operator error we only actually recorded the second half of the chat. We didn't want our listeners to miss out on what we did manage to record so we decided to release it anyway. We give you a bit of an extended intro as to how we found out about The Old Hellfire Club at
UK Games Expo
back in 2018. It took us a while to manage to organise a chat with Jamie but we caught up with him in London attending
Tabletop Gaming Live
.