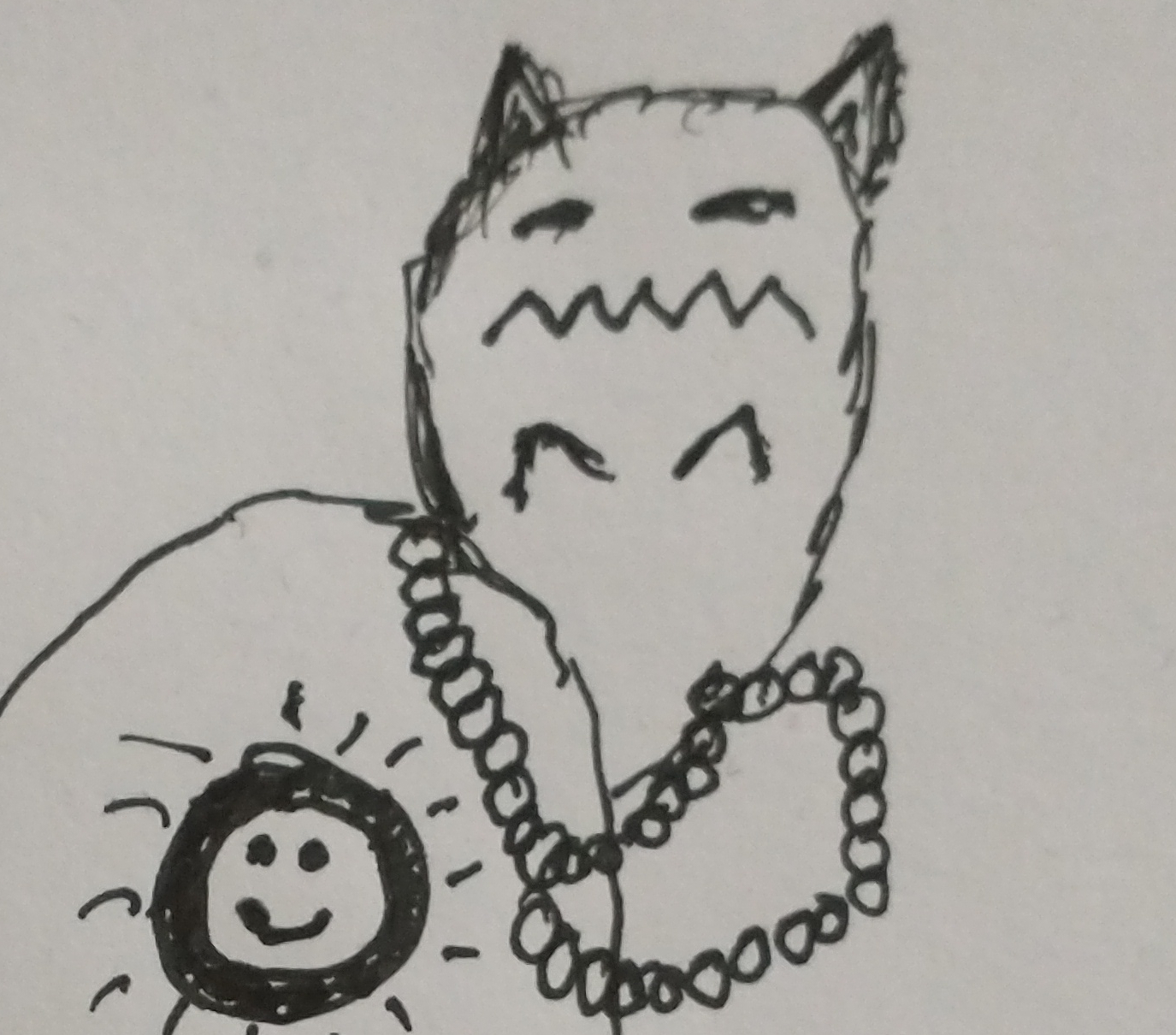 Happy new year listeners. We start this year with an Improv bang and managed to organise a chat with performer extraordinaire Jen Rowe.
Jen is multi-talented and when she is not teaching, performing or writing then she is probably out on a walk, painting or practising hip-hop dancing. We chat about how the lock down was and the new challenges that face UK performers now that the UK is no longer in the EU.
Be sure to check out Jen's awesome drawing on our social media.
Jen Rowe Links
Contact Us
We encourage you to send us your drawings and get in touch which you can do via e-mail or social media. All of the drawings will be published on our Facebook, Twitter & Instagram feeds. We also accept donations via Ko-Fi or Patreon
Music