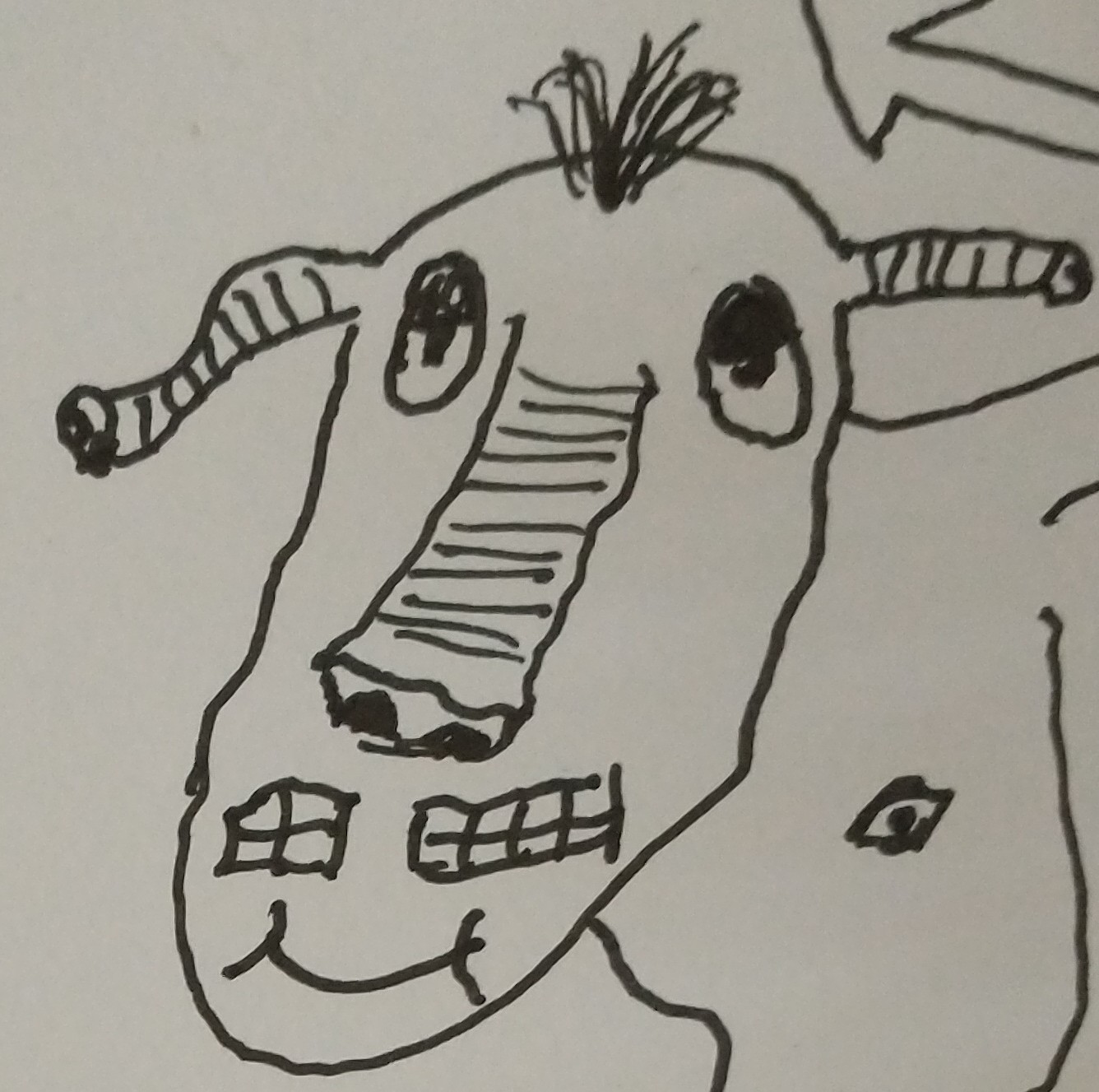 At time of writing, Joe and his wife are just about to have a baby so we managed to get a chat with him before that happened. It's also a bit of luck because we were only talking about Joe in the last episode.
We met Joe at Thought Bubble 2019 and Chris loved his watercolour style comic The Fox, The Wolf and The Woodsman but we didn't get much of a chance to chat to him. So it was interesting to dig into Joe's history and learn how he grew into web design. Making MySpace (remember that?) pages for some UK based celebrities to name a few things that he has turned his hand to. He still takes on design projects both for web and physical if he has the time, space and clients but would much rather spend a lot more time working on comics.
Well, we support you Joe, and so should you. If you want to give your eyes a bit of a treat and your brain a bit of a rest then consider investing in his latest work Haru which you can get Part 1 & 2 on Kickstarter right now.
Joe Latham Links
Contact Us
We encourage you to send us your drawings and get in touch which you can do via our website or e-mail. You can get in touch and find all of the drawings on Facebook, Twitter & Instagram. We also accept donations via Ko-Fi
Music