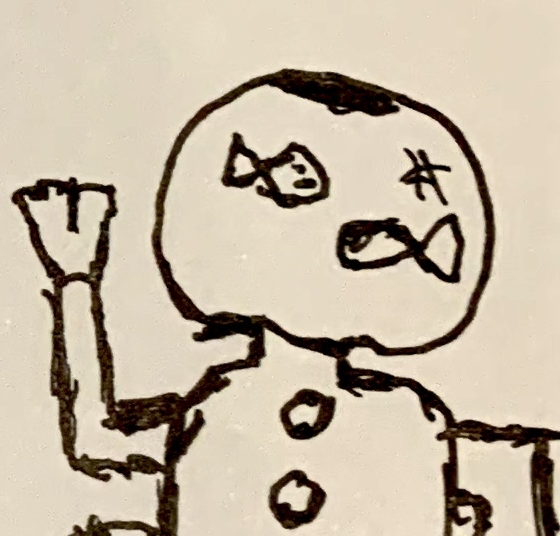 After receiving the fantastic first issue of the Reanimator Incorporated graphic novel we really wanted to reach out to the creators. This is a chat with artist and illustrator Lyndon White and we have a chat scheduled with Andy Perry coming soon.
Chatting with Lyndon was fascinating. He is certainly prolific with his work and if you take a look at his portfolio on his site it shows just a selected amount of what he has been up to. We chat about how he puts his work together, the work that he has put in with his previous concertina books, conventions, balance and being taught by Dan Berry.
It's an exciting time for Lyndon as on Oct 20th 2020 he launches the Kickstarter for his next concertina book Mary Shelley's Frankenstein so you can register your interest for that project right now.
Lyndon White Links
Contact Us
We encourage you to send us your drawings and get in touch which you can do via our website or e-mail. You can get in touch and find all of the drawings on Facebook, Twitter & Instagram. We also accept donations via Ko-Fi
Music