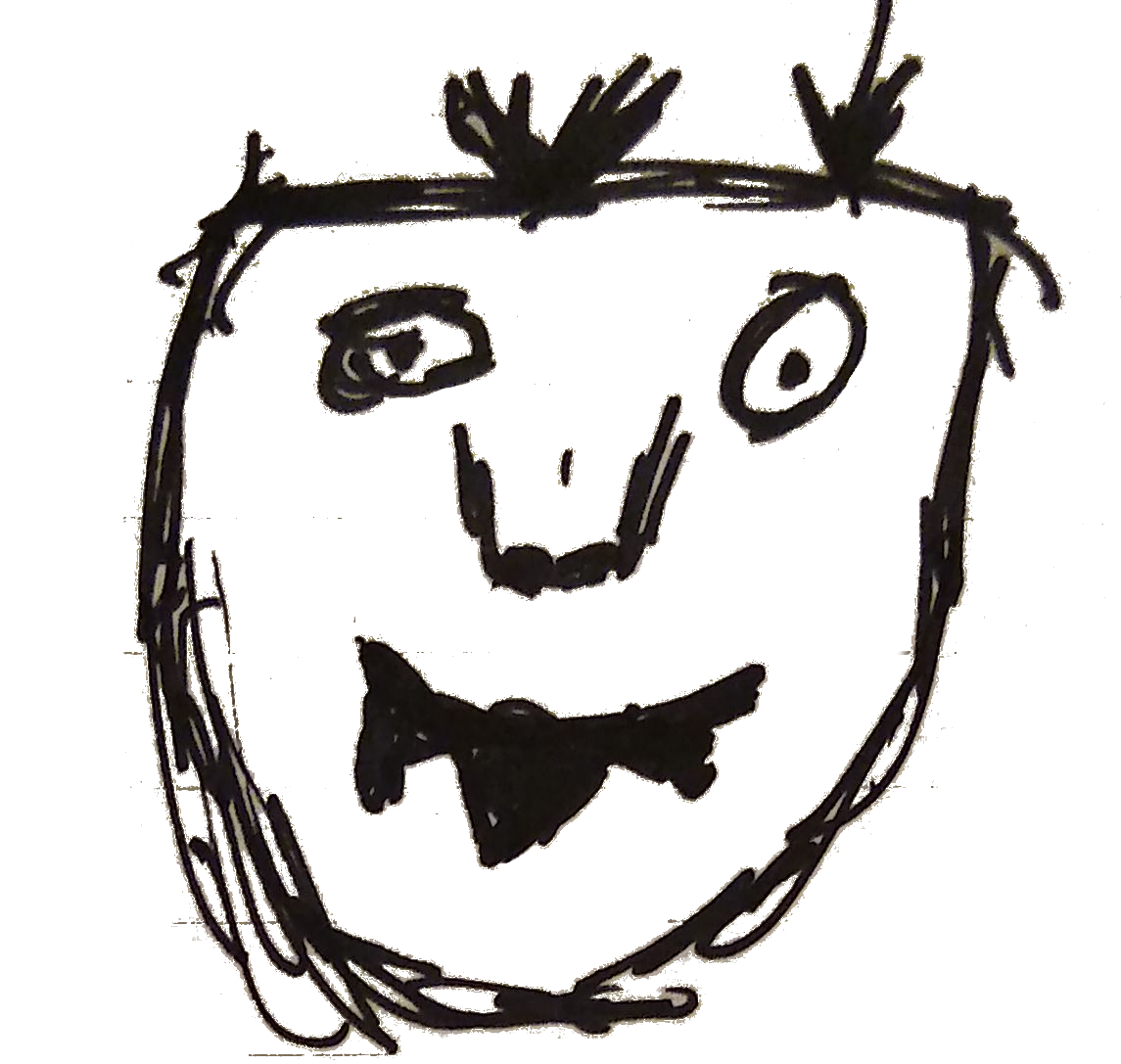 Introducing the Rough Sketch Podcast
Our pilot episode where we go over our intentions of the podcast and how we want it to work out and try our hand at rolling Rory's Story Cubes. In it, we mention that our drawings will be held under the Attribution-NonCommercial-ShareAlike 4.0 International (CC BY-NC-SA 4.0) license.
This episode was recorded over several sessions which explains the varying quality of audio. We will correct this in the future episodes, it also contains adult themes and some strong language.