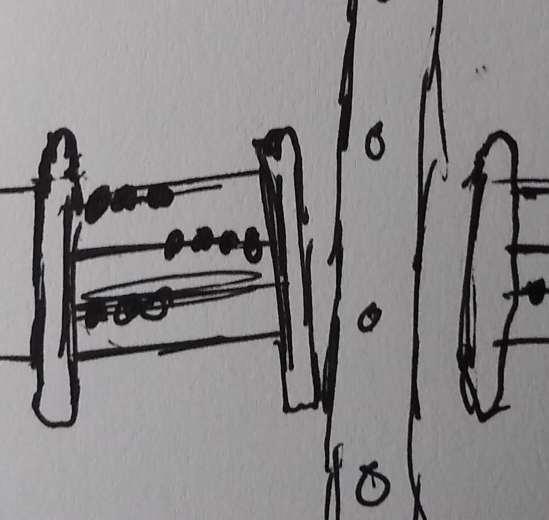 It's our thirteenth episode and in October... oooh, spooky. We are honoured to have the wonderful improviser and sketch comedy performer/writer Ros Beeson join us. As much as this might sound like clickbait you would not believe what ends up being rolled by the dice when we get to it. Seriously we did NOT plan this.
Ros is a great performer and we had no idea before we spoke to her that she had recently taken back up drawing. We dig into Ros' past a little and she explains how she got together with fellow university people to form the sketch based comedy group Up The Antics and now that she fronts the Bish Bash Bosh that you can see at the Bristol Improv Theatre.
Ros spills the beans on how prop cigarettes work and teases us with talk about the upcoming show she is working on called Level Up in co-ordination with the Unscripted Players. You can catch this on the 15th & 16th November 2019 at the Bristol Improv Theatre, see their website for more details.
Ros Beeson Links
Contact Us
We encourage you to send us your drawings and get in touch. You can find all the ways to do this on our website. We put up all of our artwork and episodes on Facebook, Twitter & Instagram. You can also drop us an e-mail & support us via Ko-Fi
Music