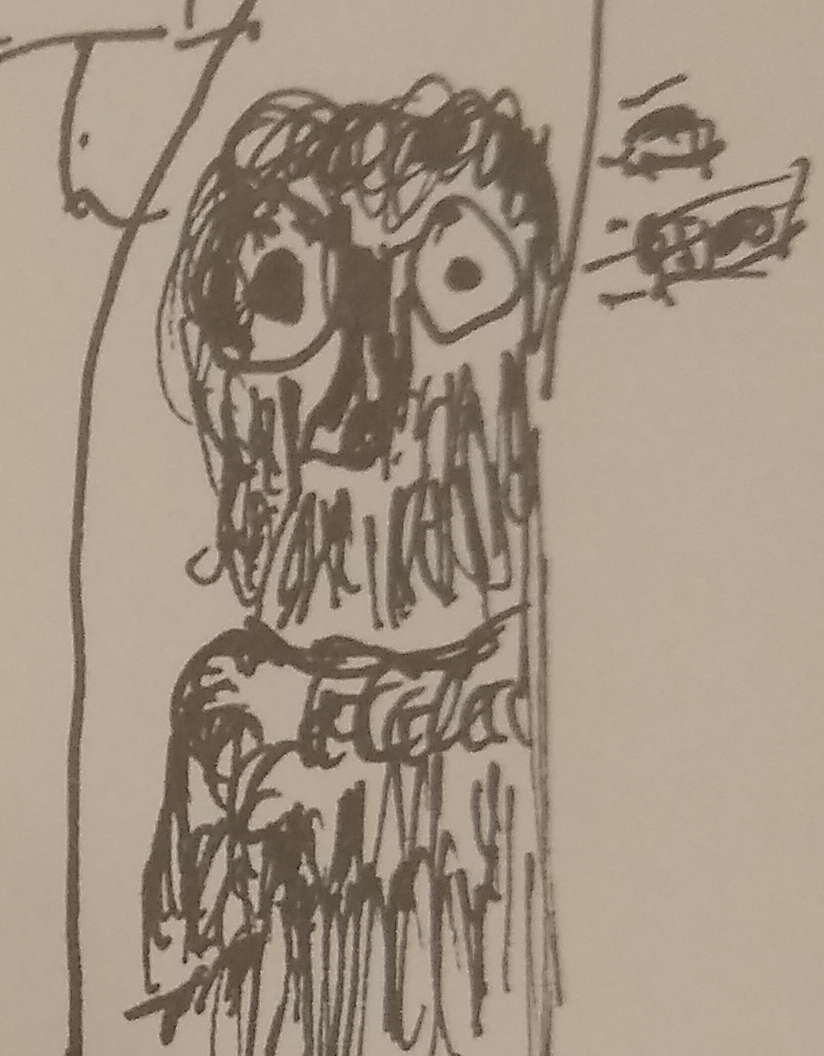 This month we bring you a chat with comic book author and fellow podcaster Samuel George London.
We met Sam at True Believers (2020) and invested in his Milford Green comic books. It's amazing that Sam had never even written a major fictional story until he wrote Milford Green. He did so with the help of a structure laid out by Dan Harmon called the Story Circle and drawn by ace Finnish artist Mikael Hankonen. Sam talks about his experience with Kickstarter, how he found Mikael, delivering the final part of Milford Green, his love of a Museum in Baisingstoke and his upcoming projects which we are looking forward to.
On top of that, we make up a wonderful story that we are sure Marvel will be all over if they have any sense.
Samuel George London Links
Contact Us
We encourage you to send us your drawings and get in touch which you can do via our website or e-mail. You can get in touch and find all of the drawings on Facebook, Twitter & Instagram. We also accept donations via Ko-Fi
Music