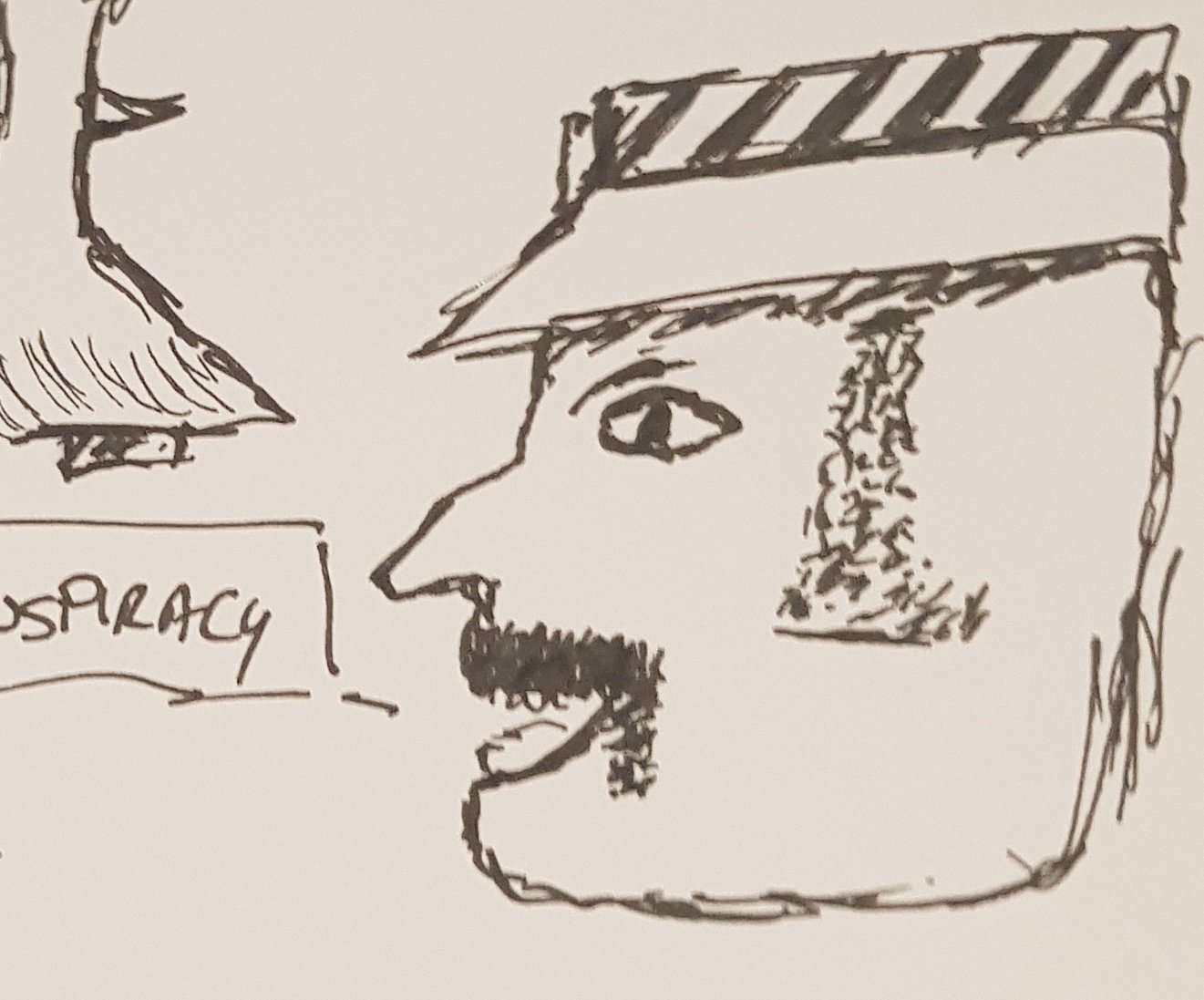 Welcome to part one our bumper 14th episode for November with Sarah Millman.
Sarah is a writer and artist that we found at Cardiff MCM. It was because her comic involved tea which Chris drinks a lot of and because our initial chat with her just felt so natural we really wanted to get her in for a chat and we are so glad she said yes. We had to split this into two parts because there was just so much that we covered. In this part, we dig a bit into Sarah's history and how she feels about people believing in her work. Sarah is also a DM for a D&D group that she runs over Skype and I can only imagine how much fun it is to be in one of her sessions. If ever she needs a guest character I am sure that Nathan and Chris will be only too happy to join in.
NPC Tea is available via Sarah's Etsy page and you can catch Sarah at Thought Bubble 2019 @ ComiXology 205. Stay tuned for part 2 of this interview and hear what is rolled and what we draw.
Sarah Millman Links
Contact Us
We encourage you to send us your drawings and get in touch. You can find all the ways to do this on our website. We put up all of our artwork and episodes on Facebook, Twitter & Instagram. You can also drop us an e-mail & support us via Ko-Fi
Music