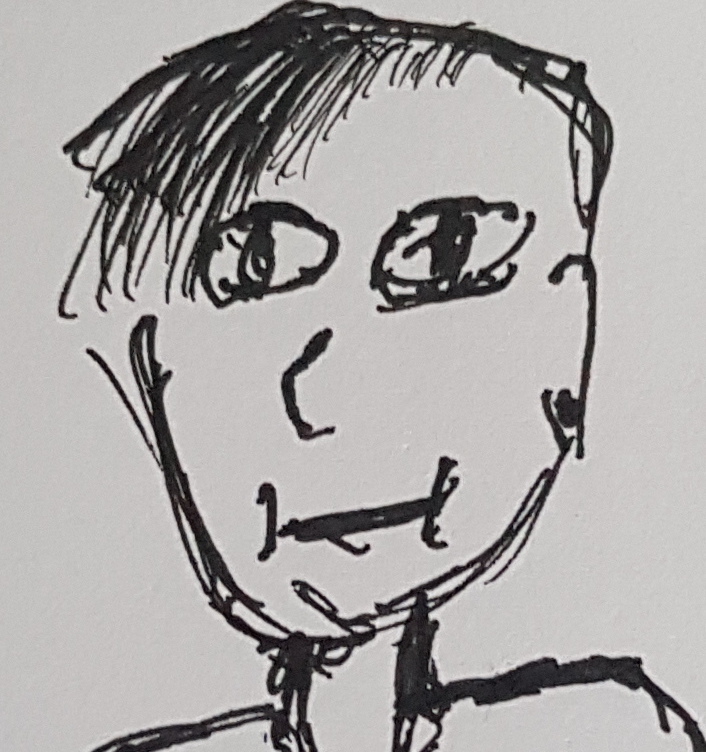 Our second episode for May and we have the pleasure of chatting to Stephen Hayles who is one of the directors of Upfest the biggest urban paint festival in Europe. We have split this episode into two parts because it was a long a chat and wanted to bring you as much content as we possibly could.
In the first part he takes us through what it's like to have a crazy dream come true and now be responsible for what we believe is a truly amazing daytime festival. For more information about the festival have a look at the Upfest website.
We cannot thank Stephen enough for coming onto our little Podcast, we think he is really inspirational. Look out for part 2 of this chat later on today and our next full episode will be out on June 7th.
Contact Us
We encourage you to send us your drawings and get in touch. You can find all the ways to do this on our website. We put up all of our artwork and episodes on Facebook, Twitter & Instagram. You can also drop us an e-mail & support us via Ko-Fi