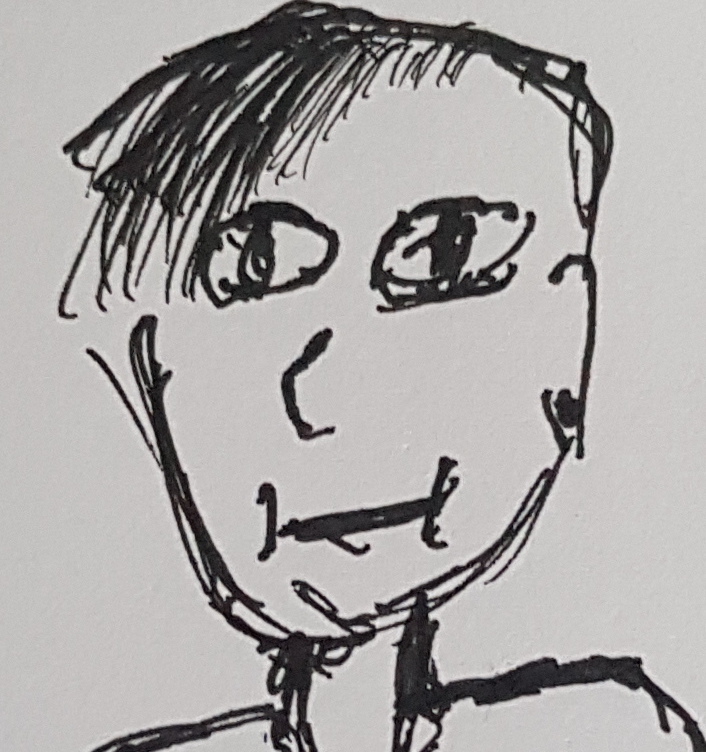 Welcome to part 2 of our chat with one of the Directors of Upfest, Stephen Hayles. If you have not listened to part 1 then please go listen to that as well.
In this section we roll the dice, draw some things and chat some more with Stephen about his job history. There is a bit of swearing in this section so do be warned about that.
Once again we need to thank Stephen for coming onto the Podcast and for the gift. We look forward to seeing what all the work happening during the Summer Editions and look forward to what the future holds for Upfest. Our next episode will be out on June 7th.
Contact Us
We encourage you to send us your drawings and get in touch. You can find all the ways to do this on our website. We put up all of our artwork and episodes on Facebook, Twitter & Instagram. You can also drop us an e-mail & support us via Ko-Fi